3/352 Melton Road, Northgate QLD, Australia
352 Melton Road
Northgate
Queensland
4013
AU
"At the most simplistic level Raising The Bar offers Calisthenics and Ninja Warrior training for complete beginners all the way to official Ninja Warrior athletes. RTB is a community built around the values of Family | Mastery | Flow | Worth and Challenge and the knowing that every person has extraordinary capabilities. This atmosphere allows us to instill hard work, consistency, learning through practice and teamwork to build self-worth. Our coaches are dedicated to the service of others and through these values combined we help any individual find their extraordinary capabilities.
Raising The Bar Calisthenics Training offers 21+ classes per week teaching the foundations of Calisthenics and the skills possible to conquer Ninja Warrior. These classes are designed to be suitable for all levels of strength allowing you to push hard but progress at your own pace. The RTB method of teaching and training has you covered for all your strength and fitness needs."
1348c9_67e16bfc8b3b46ce965fd5ead09a5734_mv2.png
1 year ago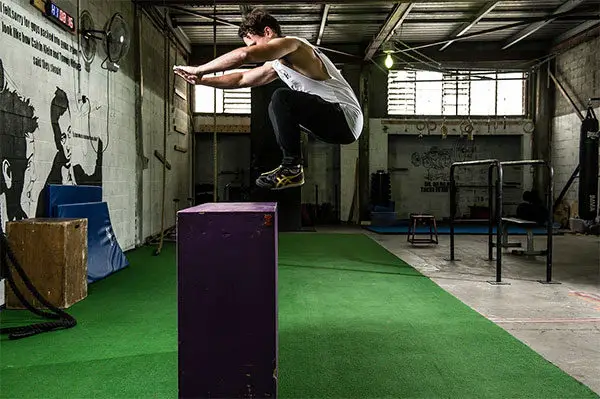 40 Enterprise Place Tingalpa QLD 4173 Australia
0 mi
"Fly through the air and bounce off the walls. BOUNCEinc is a massive indoor trampoline par...

7027 Southport Nerang Rd, Nerang Queensland 4211, Australia
44.12 mi
"Train and play like a Ninja Warrior. Specialising in Ninja and obstacle course hire, adult...