Welcome to NinjaWarriorX
 where it's all about becoming a successful Ninja Warrior 

Enjoy effective Ninja Warrior training tips and workouts, well-tested and researched obstacle guides, clever body hacks, and a huge directory of Ninja Warrior gyms.
New here? Then start with these Ninja Warrior guides:
What makes a successful Ninja Warrior? Why are climbers and parkour athletes so successful in the Ninja Warrior competitions? What skills and which muscles did they properly train? All of this I'm going to show you in this Ninja Warrior training guide.
Learn how to master the most famous and challenging Ninja Warrior obstacles and finally reach Mt. Midoriyama with the best tips and video tutorials I have gathered in this guide. The shown techniques are from experienced Ninjas.
Take your performance to the next level
with the latest blog articles
Intermittent fasting is a powerful tool for athletes, such as climbers, bodybuilders, gymnasts, and Ninja Warriors, to easily get rid of excess body fat, generate more human growth hormone, prevent inflammation, and improve focus and longevity. And all of this while not only keeping your muscles but instead boosting muscle growth when exercising. Sounds great, doesn't [...]
Some Ninja Warrior obstacles are easy and intuitive and don't require much preparation. Some others will scare the heck out of you if it's your first trial. I have gathered the best tips and video tutorials about some of the most famous and challenging Ninja Warrior obstacles to help you in mastering all these obstacles and finally [...]
Good climbing chalk is what can make the difference between success and failure, when climbing, bouldering, or training on Ninja Warrior obstacles. Sweaty hands are a big problem when you need a perfect grip. Even when your hands are not sweating as much, climbing chalk will improve your grip, keep them dry, and reduces skin [...]
Gyms in the United States are added currently. More countries will follow soon.
Hi there, my name is Niklas Weber, or "Dr. Nick", 35-year-old engineer, scientist, hard-training Ninja Warrior, and enthusiastic boulderer.
I'm sharing everything I learn during my training for Ninja Warrior Germany, so that you can benefit from it. So, have fun watching and reading my posts. Feel free to leave comments. Ask questions. I'ld love hearing from you!
Cheers, Nick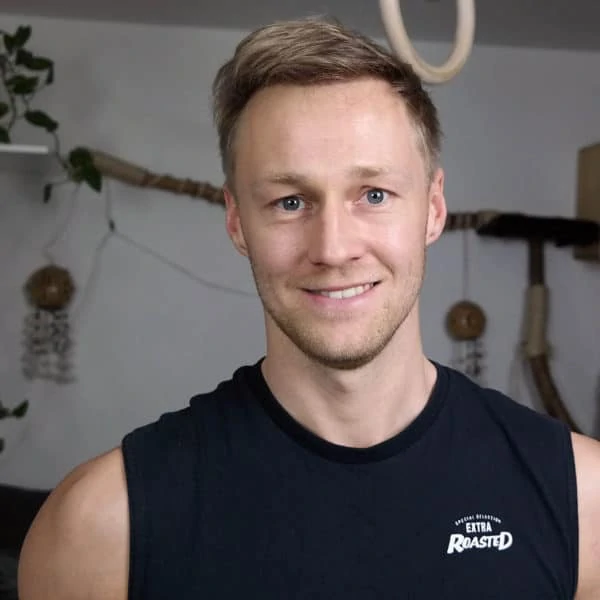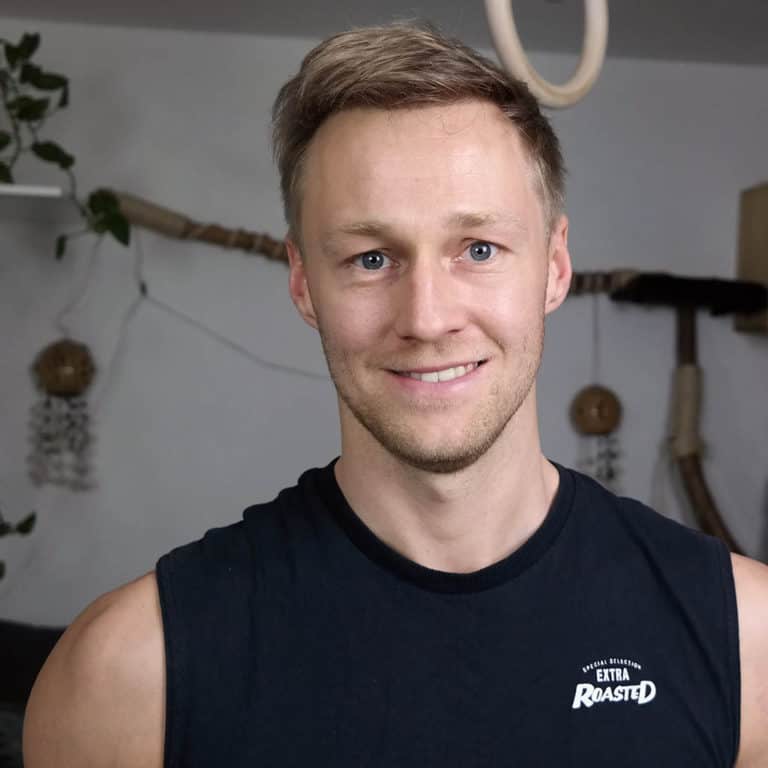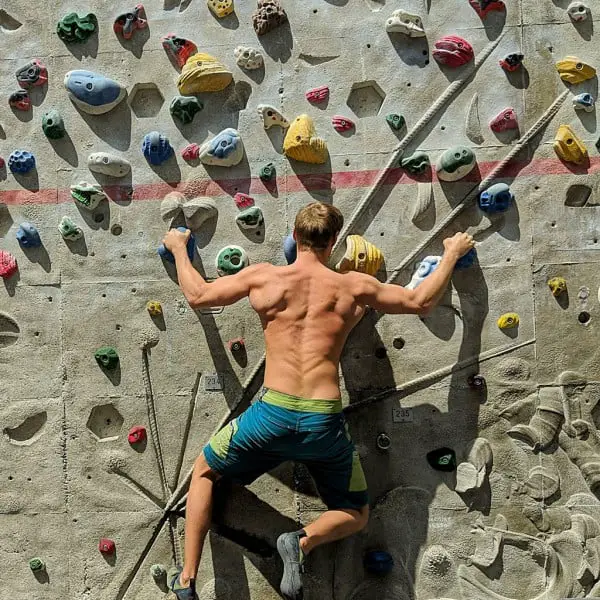 You know someone who might profit from this site? Then share it!